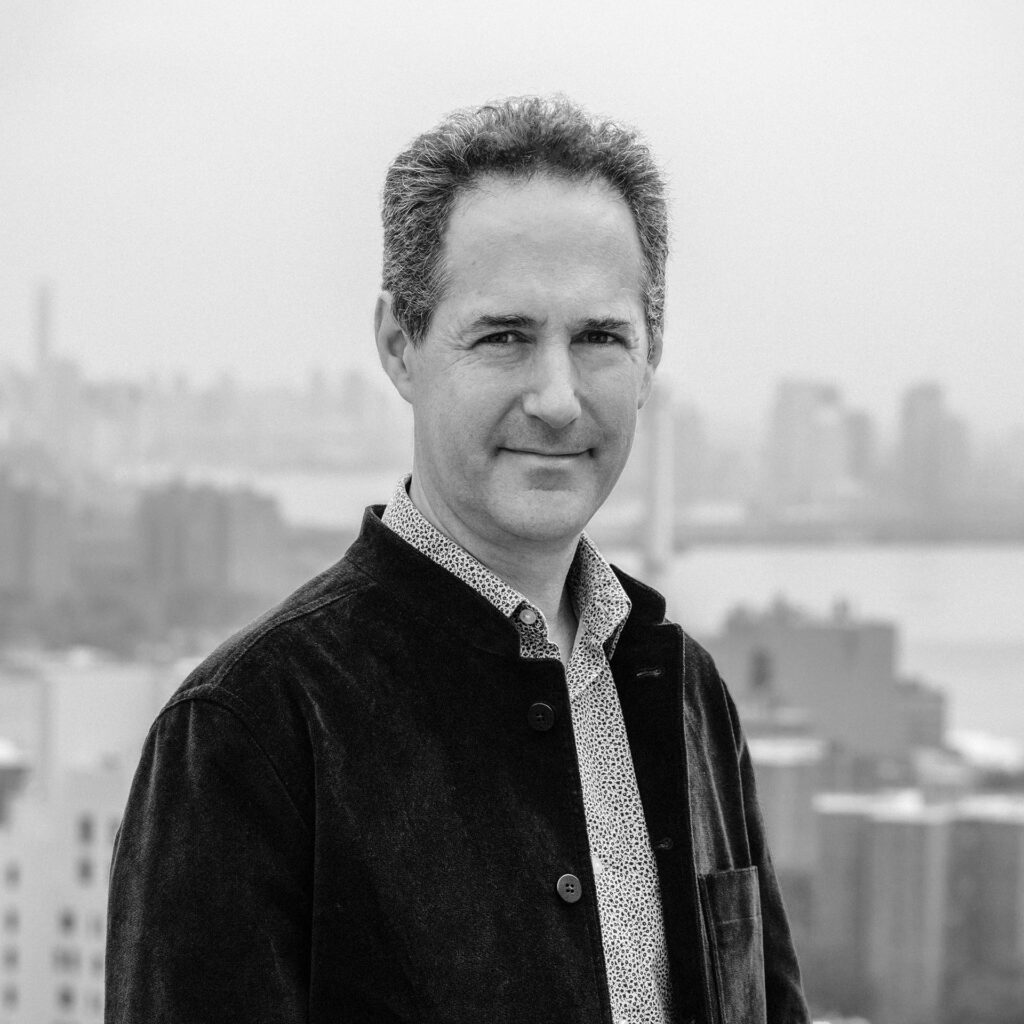 Serge Drouin was born in Paris, France in a family of architects, art gallerists and artists.
He graduated from the École d'Architecture de Paris Belleville in 1998. Prior to co-founding AtelierTek, Serge worked at Polshek Partnership in New York from 1999-2000 on the Smith College Brown Fine Art Center. He joined Renzo Piano Building Workshop in 2000 to work on the New York Times building at first in Paris during all the Design Phases, and then moved to New York to oversee the three and a half years of construction until the completion of the building. Concurrently, he worked on the Columbia University Manhattanville Campus Master Plan and re-zoning, and on the design and construction of the Jerome L. Greene Science Center, the Lenfest Center for the Arts and The Forum in New York City. He also worked on the design of the envelope of the Stavros Niarchos Foundation Cultural Center, and on the exterior envelope for Eighty Seven Park, a residential building in Miami. He also worked on confidential projects on concept design for super tall towers in NYC, and adaptive reuse private schools in NYC, London and China. 
Serge was Partner at Renzo Piano Building Workshop and responsible of the New York office.  
Serge is a member of the AIA, and he is licensed in the US and in France. 
He has lectured at the School of Architecture of the University of Houston, at the CTBUH, the Architectural League of NY and the UNAM in Mexico City. He was guest critic at the Columbia University School of Architecture.